Tools
---
let's begin
The Search, Measure and Settings menus provide tools that allow you to find and learn more about the area you are viewing as well as customize the map viewer itself.
The purpose of this chapter is to introduce you to the tools available in each of these menus as well as walk you through how to use them.
Lessons in this Chapter:
Before we jump into the specifics for how to use the tools in each of these menus, let's look at what these menus are and check out some quick examples of how these menus can be used.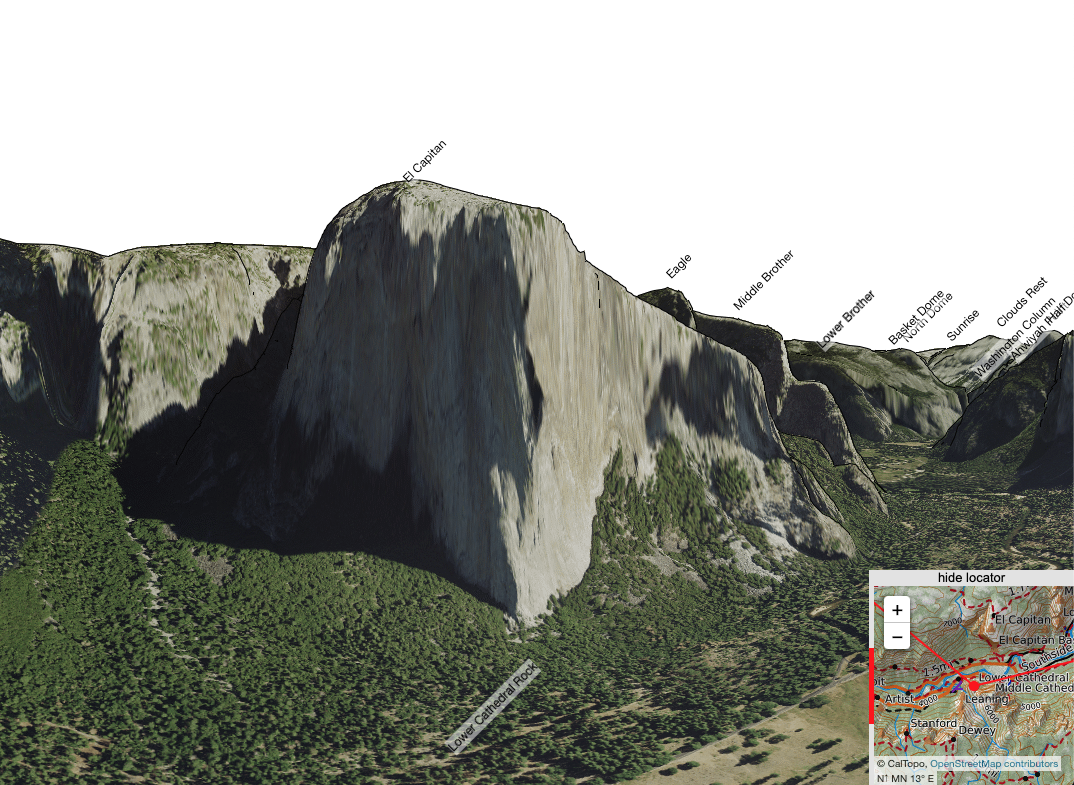 With the Measure menu, you can quickly display information about points, lines and polygons without saving anything to the map. It's a great tool for gathering data fast!
The Settings menu allows you to customize settings for the map viewer and tools. Set up the web or mobile platform exactly how you like it to make it useful and enjoyable for you!
Now let's explore what each of these tools have to offer in the next two lessons!
---